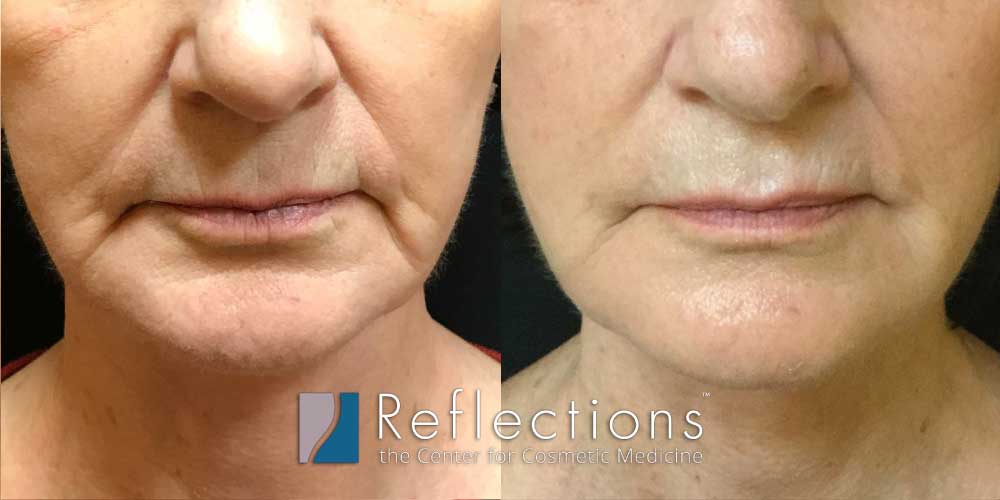 Age: 66-70
Gender: Female
This patient is in her late 60's, and yet she was able to make significant improvements in her overall appearance with non-surgical treatments like Botox and Filler.
She is very private, but has kindly allowed us to share these images which show the improvements to the lines and wrinkles around her mouth that were able to be made with these injectable treatments – but rest assured, her entire face has been rejuvenated in the most natural way.
To schedule a free consultation with our doctors to discuss Filler for the Lines Around Your Mouth, please call us at (732) 356-1666 to request an appointment.