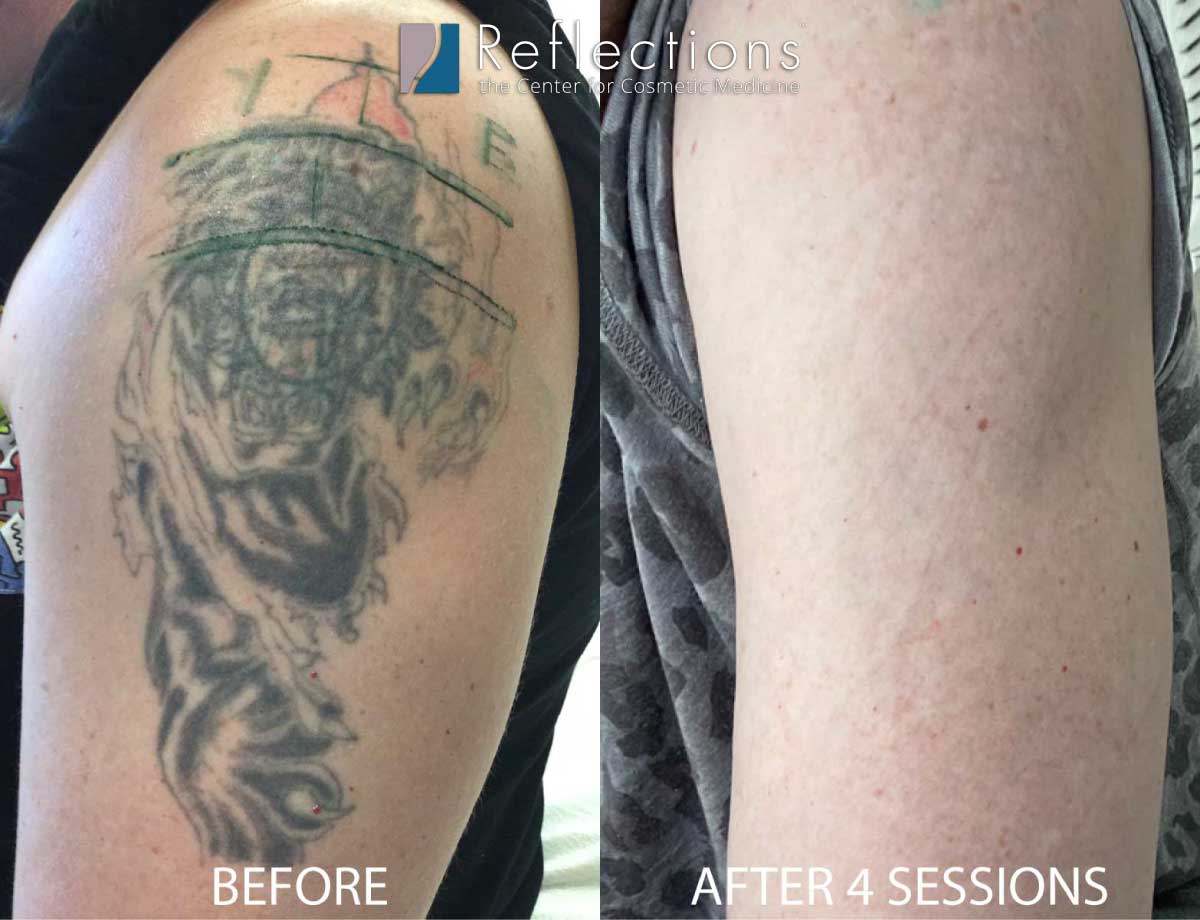 Age: 41-50
Gender: Male
This patient's sleeve tattoo is completely gone after just 4 treatments with laser tattoo removal!
This is the difference that skilled laser physicians and the best collection of lasers for tattoo removal can make for you!
To schedule a free consultation with our doctors to discuss Tattoo Removal, please call us at (732) 356-1666 to request an appointment.