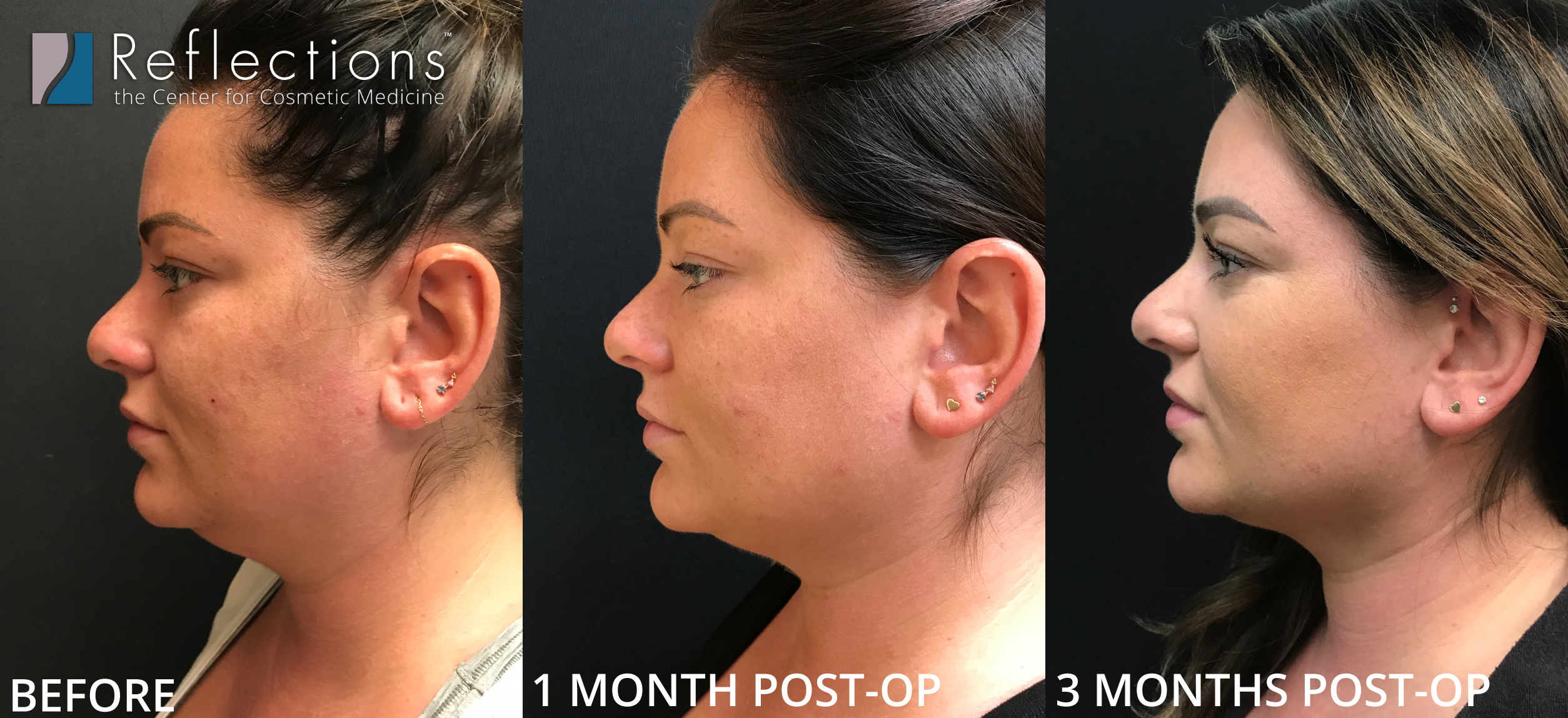 Age: 31-35
Gender: Female
Jackie is in her early 30's, and struggled with a double chin that just wouldn't budge.
Smartlipo with PrecisionTX allows the doctor to both remove fat, and tighten and tone the skin with a laser treatment from beneath (which accommodates a much stronger laser treatment than any we can do from the outside-in, the normal way with lasers).
To schedule a free consultation with our doctors to discuss Double Chin Removal Options, please call us at (732) 256-1666 to request an appointment.