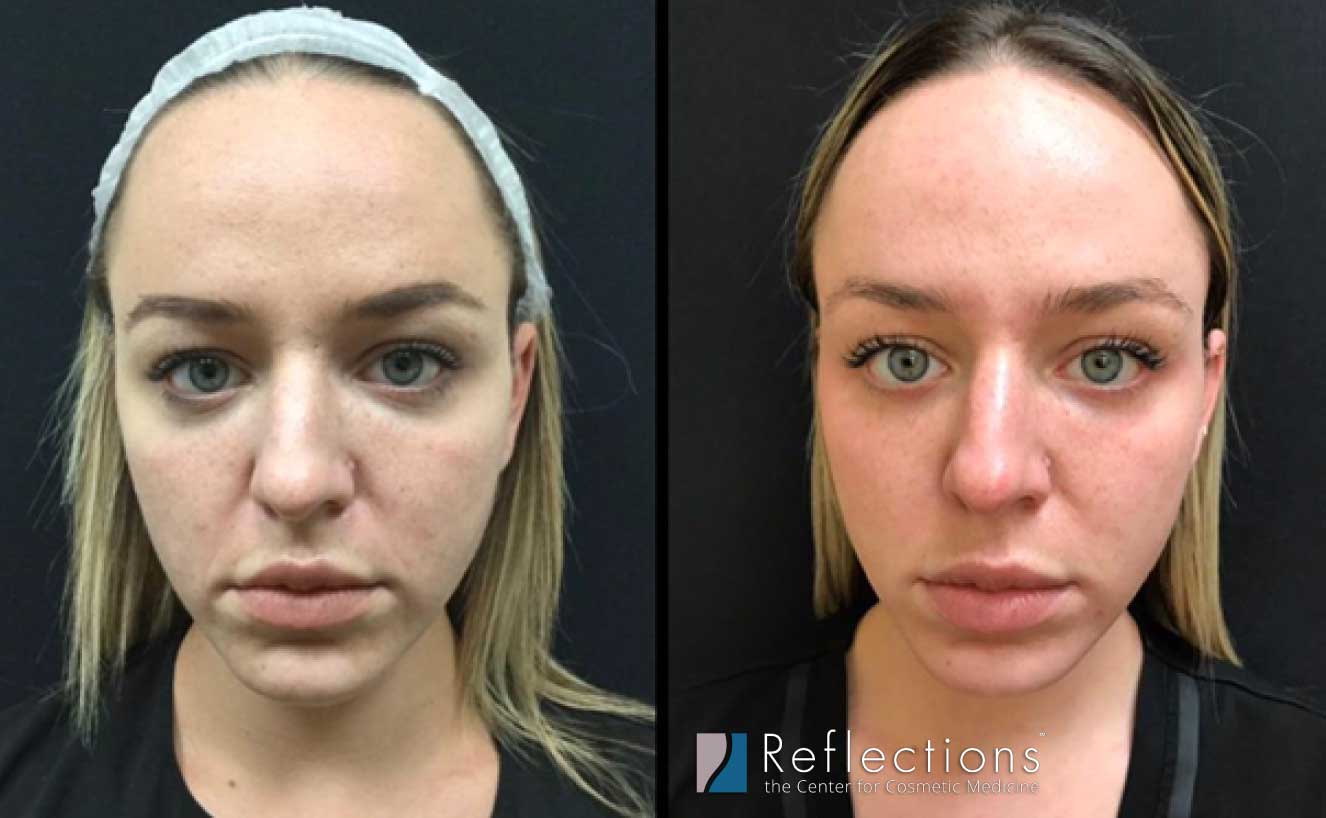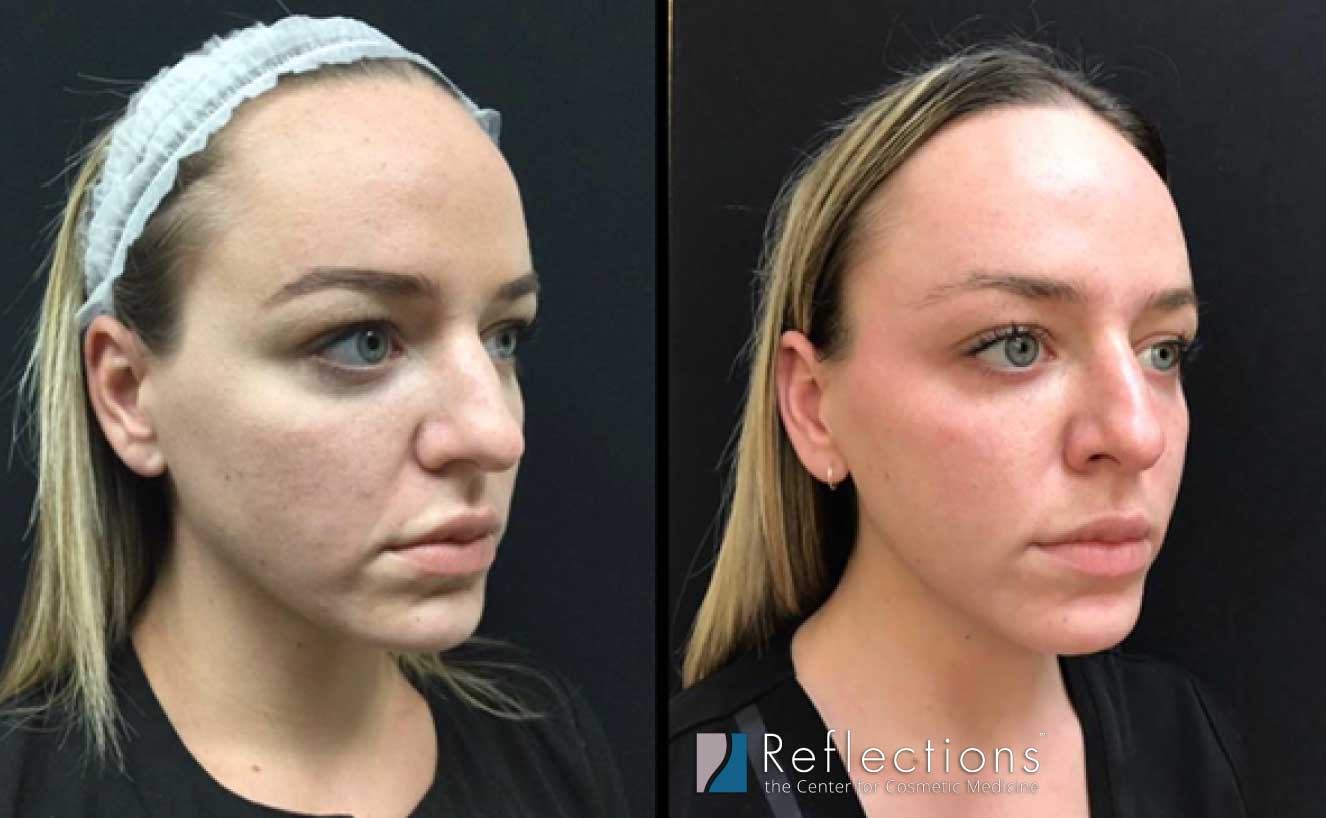 Age: 26-30
Gender: Female
Amanda, one of the patient care coordinators at our practice, had 1 session of Sofwave Ultrasound Skin Tightening between these photos.
Below is a video detailing her experience with this treatment.
To schedule a free consultation with our doctors to discuss Skin Tightening, please call us at 732-256-1666 to request an appointment.