HA Rejuve™ is a unique technology that uses precision micro-injections to both smooth the skin with Hyaluronic Acid (HA) and resurface the skin from the inside-out using a powerful antioxidant, glutathione. HA Rejuve uses microneedles with hollow tips to micro-inject our proprietary blend of Hyaluronic Acid and Glutathione (Botox is also available for mixing into the formulation, depending upon a patient's individual needs).
HA Rejuve Quick Facts
Restores moisture in skin
Firms and soothes skin
Resurfaces away sun damage & environmental damage
Not a laser based treatment
HA Rejuve Works With Injection Precision
This precision injecting is controlled by a computer, to allow for an exact amount to be deposited at an exact depth with each injection – for never-before-seen precision. This precision allows for us to create reliable, consistent results (whereas topical application of these products over freshly-microneedled skin does not provide precision control ensuring the same exact amount of the products makes it: A. into each microneedled channel or B. to the same exact depth within that channel (since channels start closing almost immediately, and close at inconsistent rates amongst the channels).
What Is The Treatment Process For HA Rejuve?
Free Consultation
Free Consultation with a Cosmetic Physician to Determine Eligibility & Appropriateness – It is one of our most important brand values that we have physicians recommend the best treatment for patients based on not only medical appropriateness, but also based on our experience about which treatment(s) will provide the kind of results the patient is seeking, within their budget, and with as little disruption to their lifestyle as possible. HA Rejuve is just one of over 70 different treatments we offer, so it may or may not be the best choice for you, but our doctors will help you decide on the best option(s) during your free consultation.
On Day Of Treatment – Apply Numbing Cream
Topical Numbing Cream is applied and allowed 30-45 Minutes to take full effect. This is the only numbing or anesthesia the vast majority of patients need in order to make this procedure comfortable.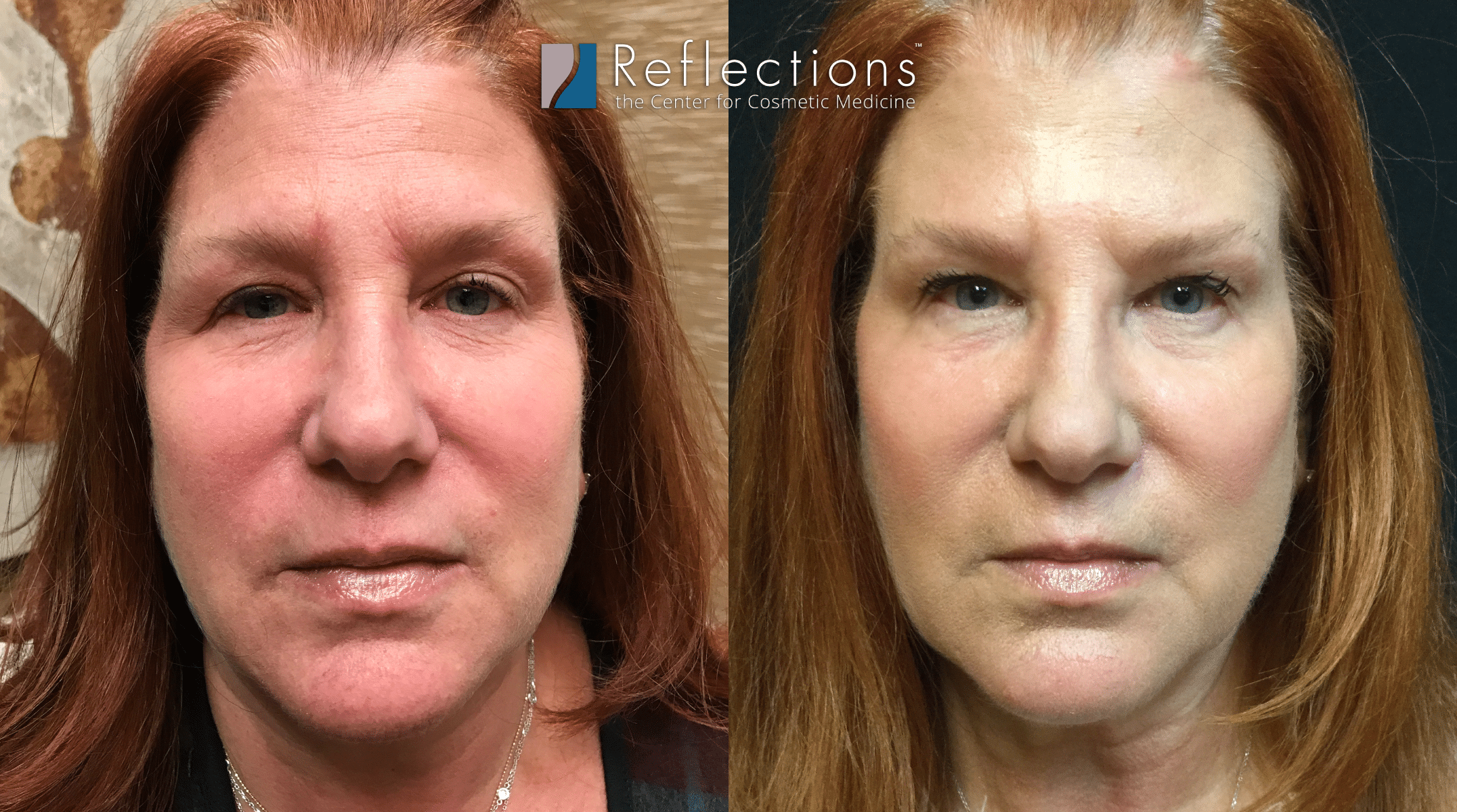 Treatment Begins – Micro Injections For 30 Minutes
The Micro-Injections Treatment Takes About 30 Minutes – and afterward, a cooling sheet mask is applied to the skin, which you'll enjoy for 10-15 minutes before wrapping up your treatment. You will be a bit red leaving your appointment, but that will fade over the next 24 hours.
Results Will Begin To Develop 2 Weeks Out
Results Start to Appear Around 2 Weeks Out, and Improve Over the Next Couple of Months – Patients will see their skin appear more hydrated almost immediately, but the results from the antioxidants and brightening serums take a bit longer to develop.
Frequently Asked Questions About HA Rejuve
How much does it cost?

The cost per treatment session is $1,250 for the face, or $1,750 for the face and neck – remember that you will want to do 2-3 sessions, for the best results. Botox, if added, must be billed separately at our standard rate of $17 per unit.

We are offering a $250 off introductory promo for either area for a limited time, making is $1,000 for full face or $1,500 for full face and neck.

Will it hurt?

No, we use a numbing cream to ensure the treatment is comfortable. If you are anxious or concerned about your comfort during this or any other procedure at our office, simply let our doctors know during your consultation and we'll create a custom plan to ensure you're as comfortable as possible.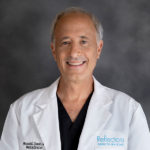 Dr. Mitchell Chasin built Reflections Center for skin & body as a place where physicians specializing in cosmetic medicine could focus on helping empower patients to feel their most beautiful. Dr. Chasin believes strongly that the best cosmetic physicians are those who are dedicated to mastering their craft through continuing education and collaboration with the industry's top doctors.